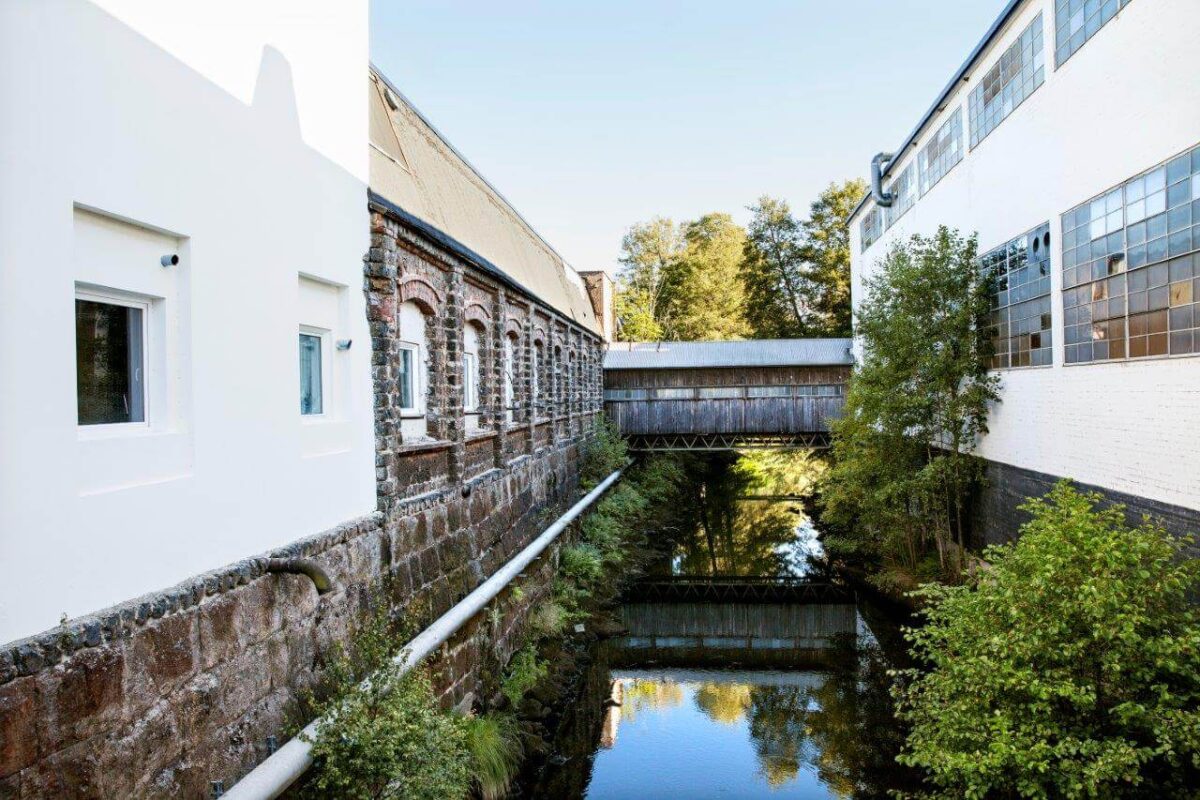 Ankarsrum ELECTRIC Motors
Ankarsrum is a solution supplier for systems containing electrical motors within Kitchen appliances, Welding industry and Health care.
Our motor solutions are optimized and customized to your specific needs. Ankarsrum Motors has a dedicated R&D team, LAB and more than 350 years of experience and know-how.
Ankarsrum ELECTRIC Motors in the world
For more than 350 years, Ankarsrum has built up its global reputation and is now known as a manufacturer of quality products and high-tech solutions.
Our customer base is worldwide, and we have an export share of more than 90 %. We have our customer base in America, Europe and Asia.